Pre-Procurement
---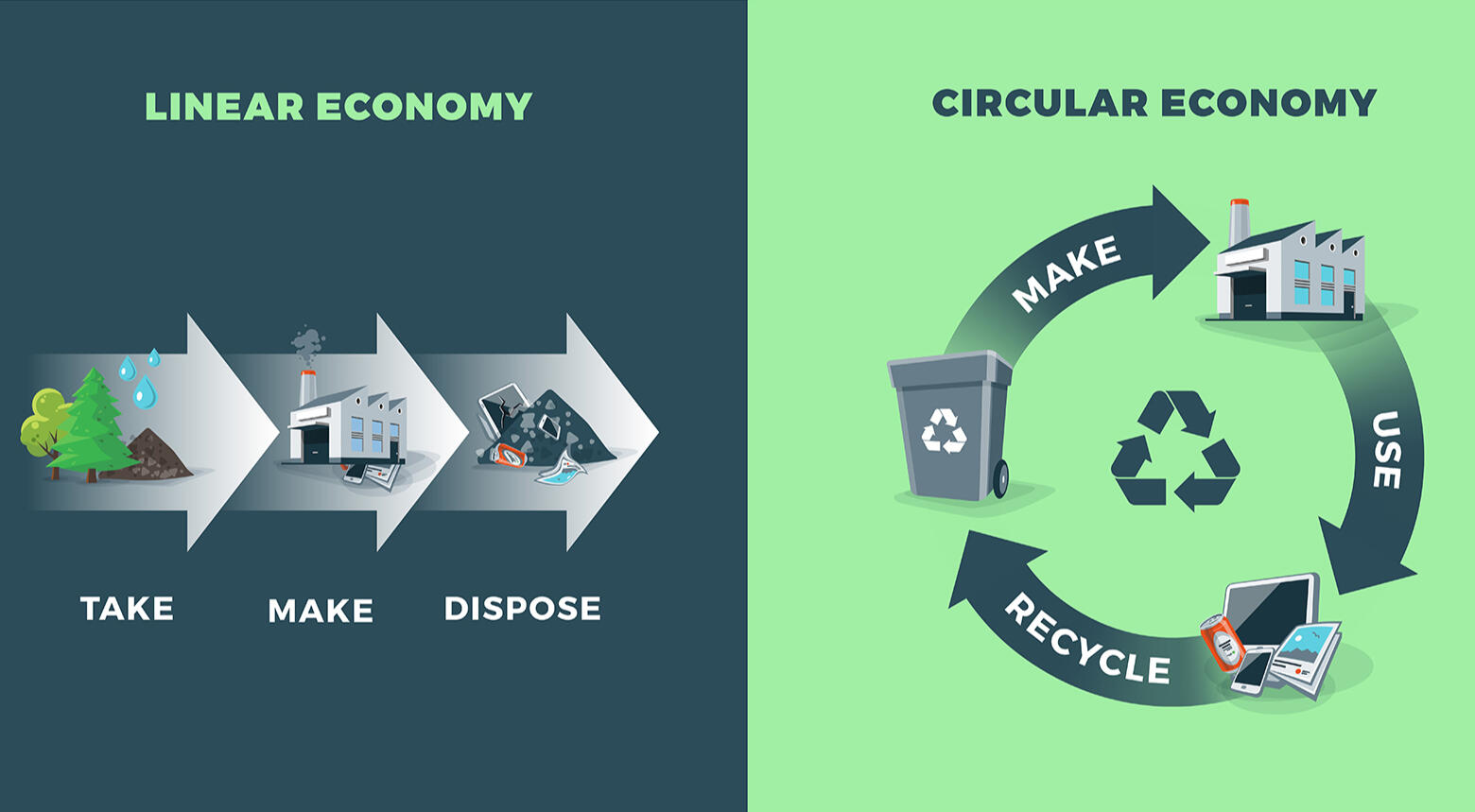 How can you improve your process of determining what to buy?Moving from a linear economy to a circular economy starts with the procurement decisions within an organisation.Procurement is the primary inflection and leverage point in the market where each decision you make will determine your organisations impact and your suppliers business delivery and services over time.We help you improve the process to make life easier for you and your suppliers.
OWNERSHIP
VS SERVICES
---
Are you procuring the right type of business model relationships?Your job is hard enough when it comes to determining what you need to procure from suppliers, but rather than just examining WHAT it is you buy, a circular model also incorporates HOW you buy it.Offering incentives to suppliers who provide new business models that reduce your reliance on managing a product once it is purchased can help both parties build more resilient and longer term partnerships.Our system helps you make those decisions earlier in the process.
MANUAL PROCESSES
---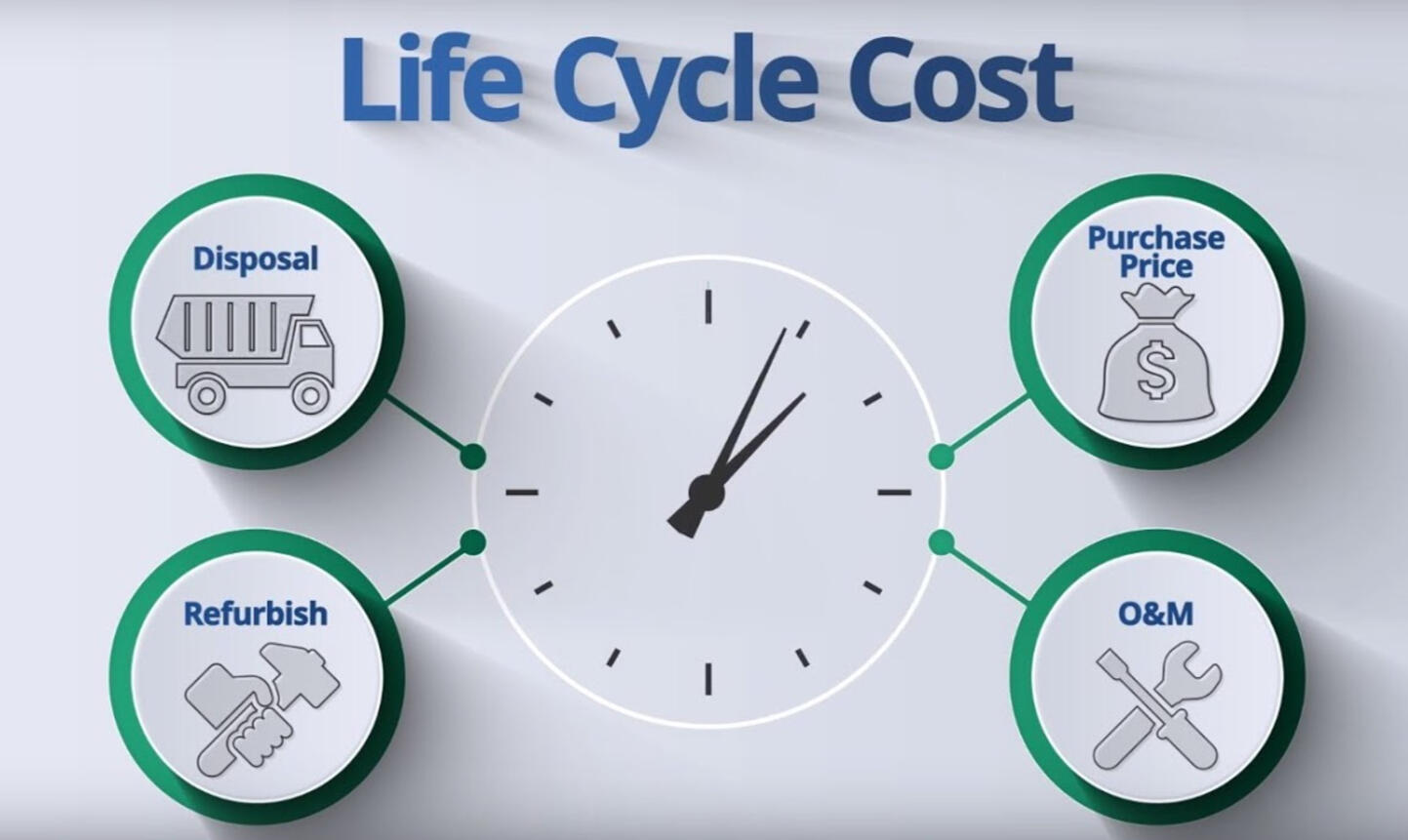 Before entering a bid into your procurement system, is there a process to determine what to buy?We are so used to email and basic softwares like Word or Excel, that sometimes manual work is buried within these standard systems that slows us down.Our software helps digitise the decision making process prior to entering it into a procurement system to make it easier to justify decisions internally and to factor in the Life Cycle Cost of decisions in the future when multiple decision makers exist or change over time.Reach out for a quick overview and see how we can make your procurement easier before you go to suppliers.